Regeneration
by Charles Weber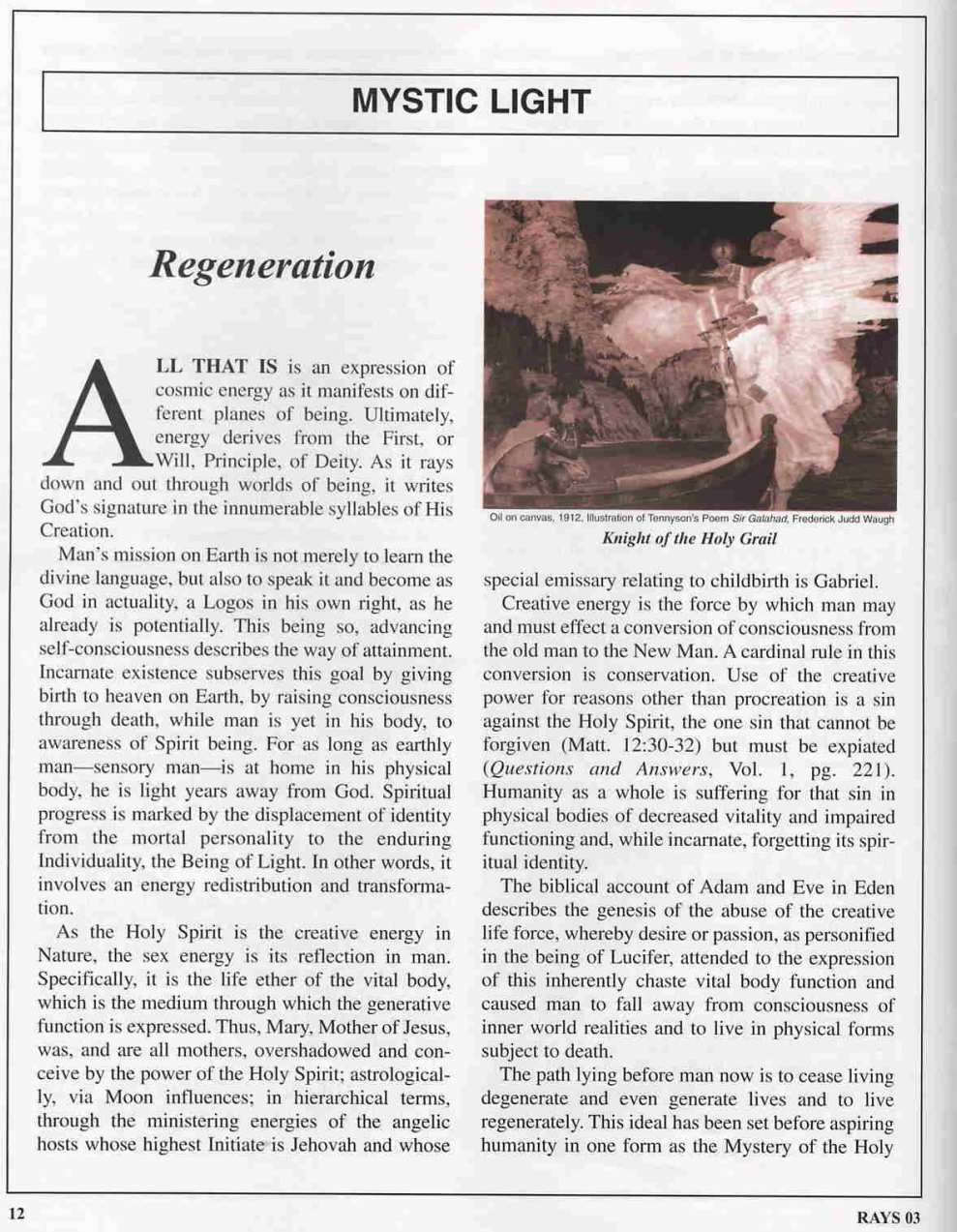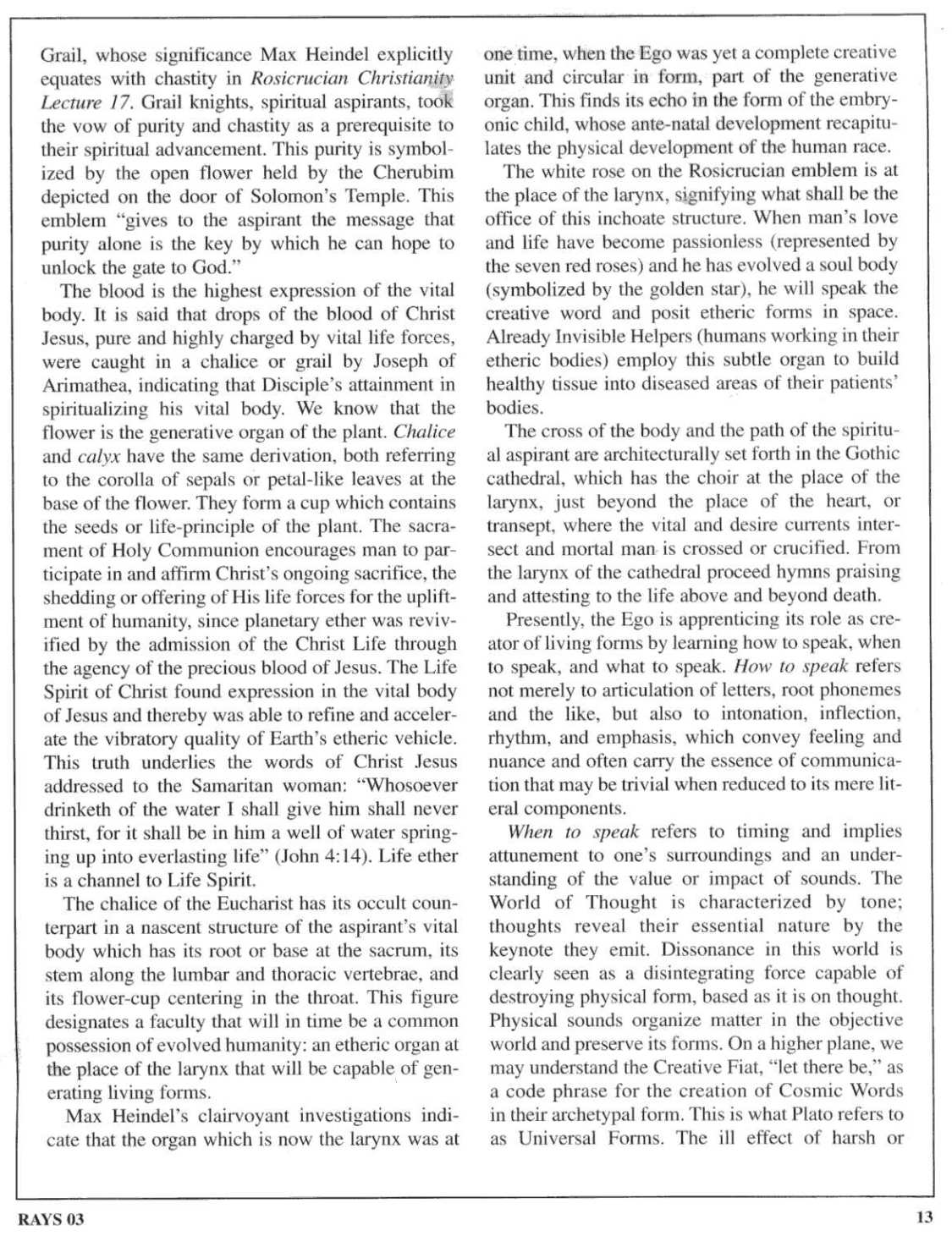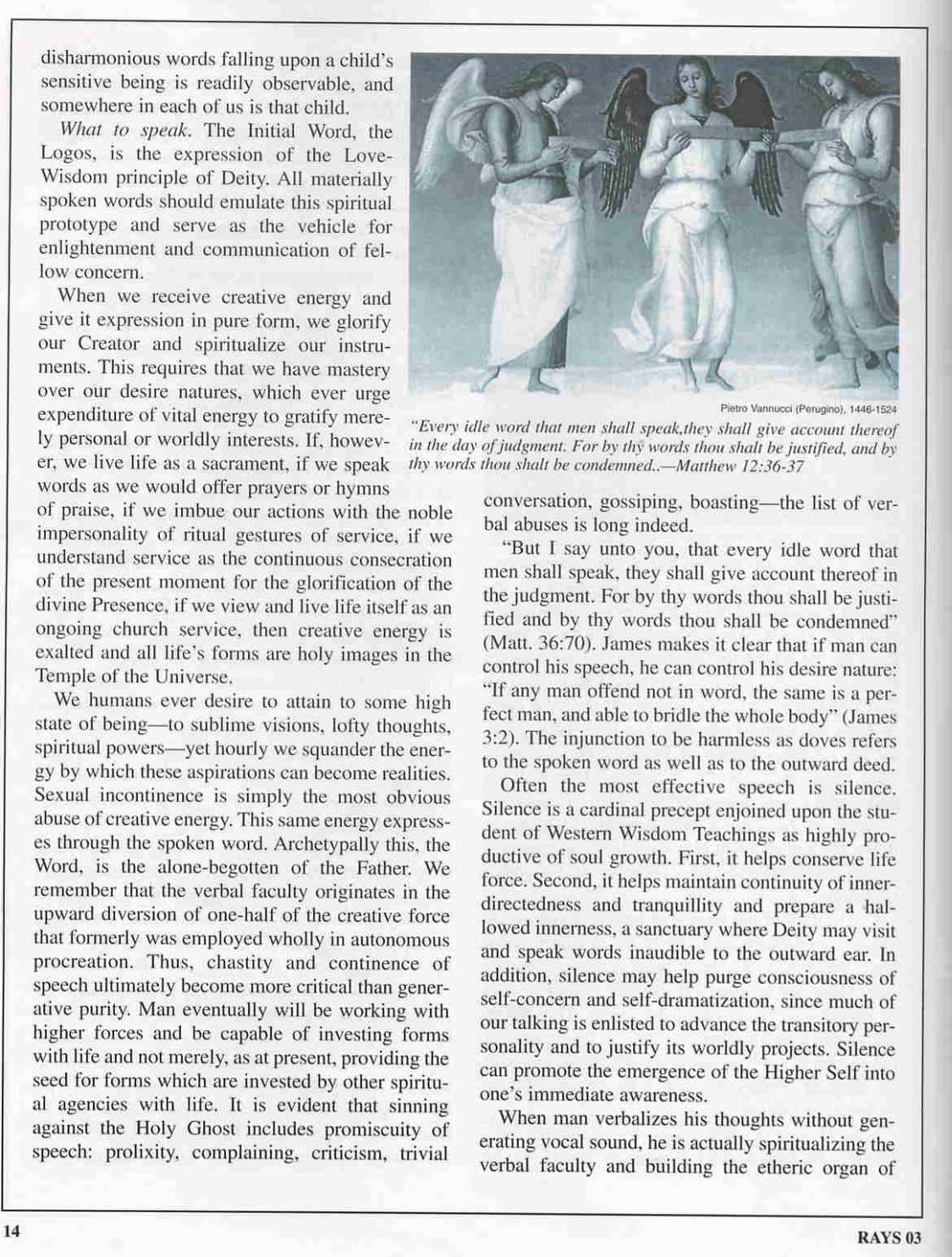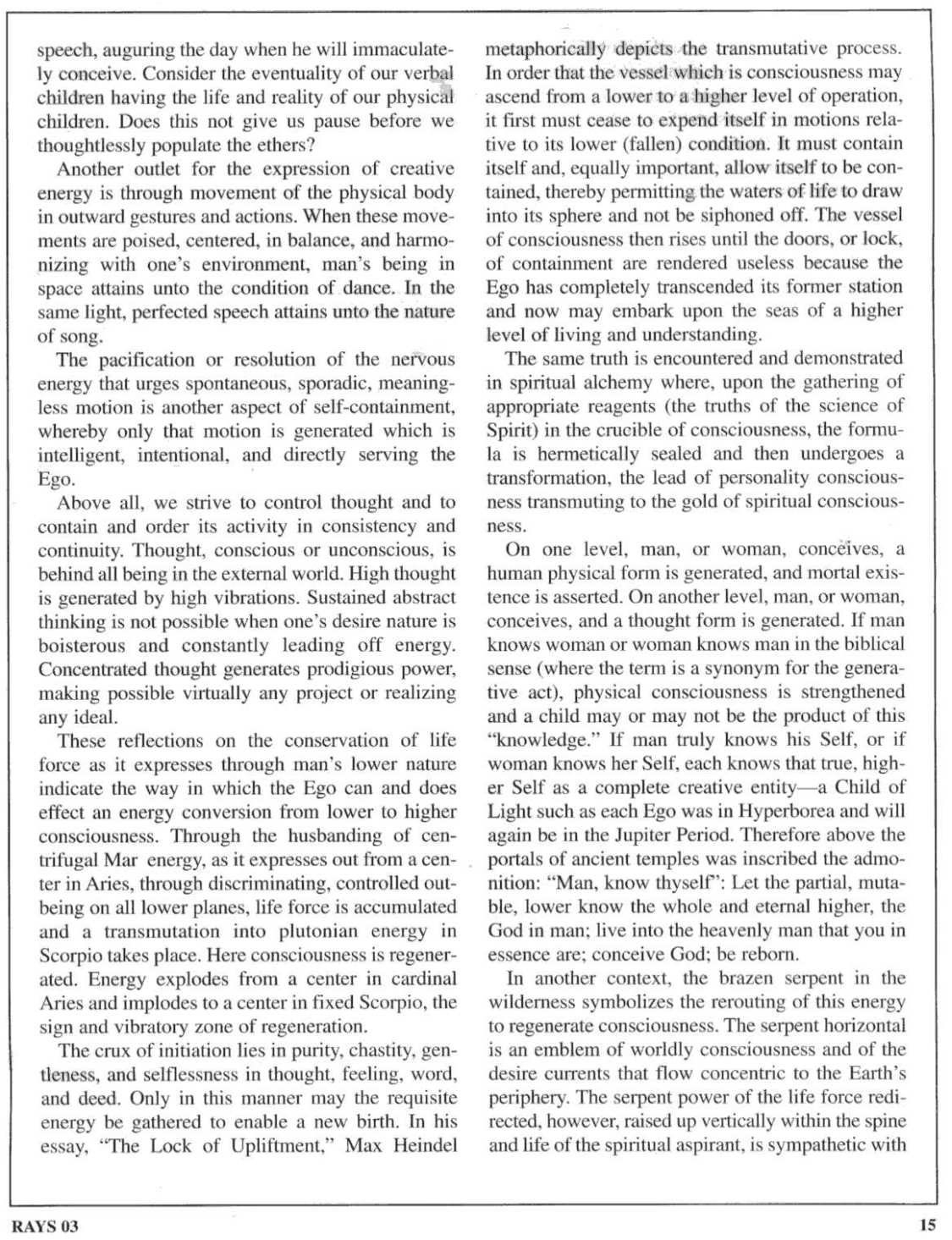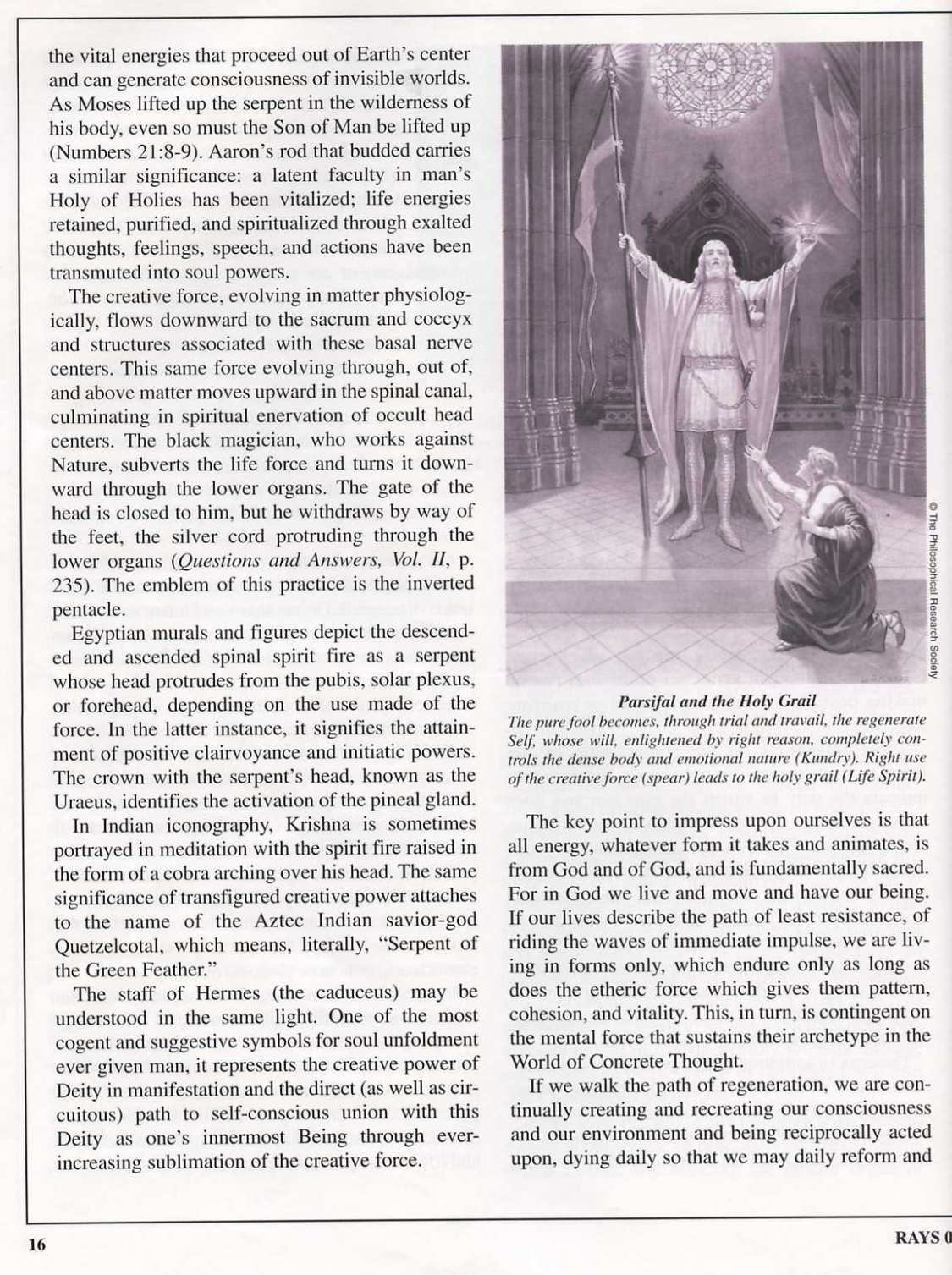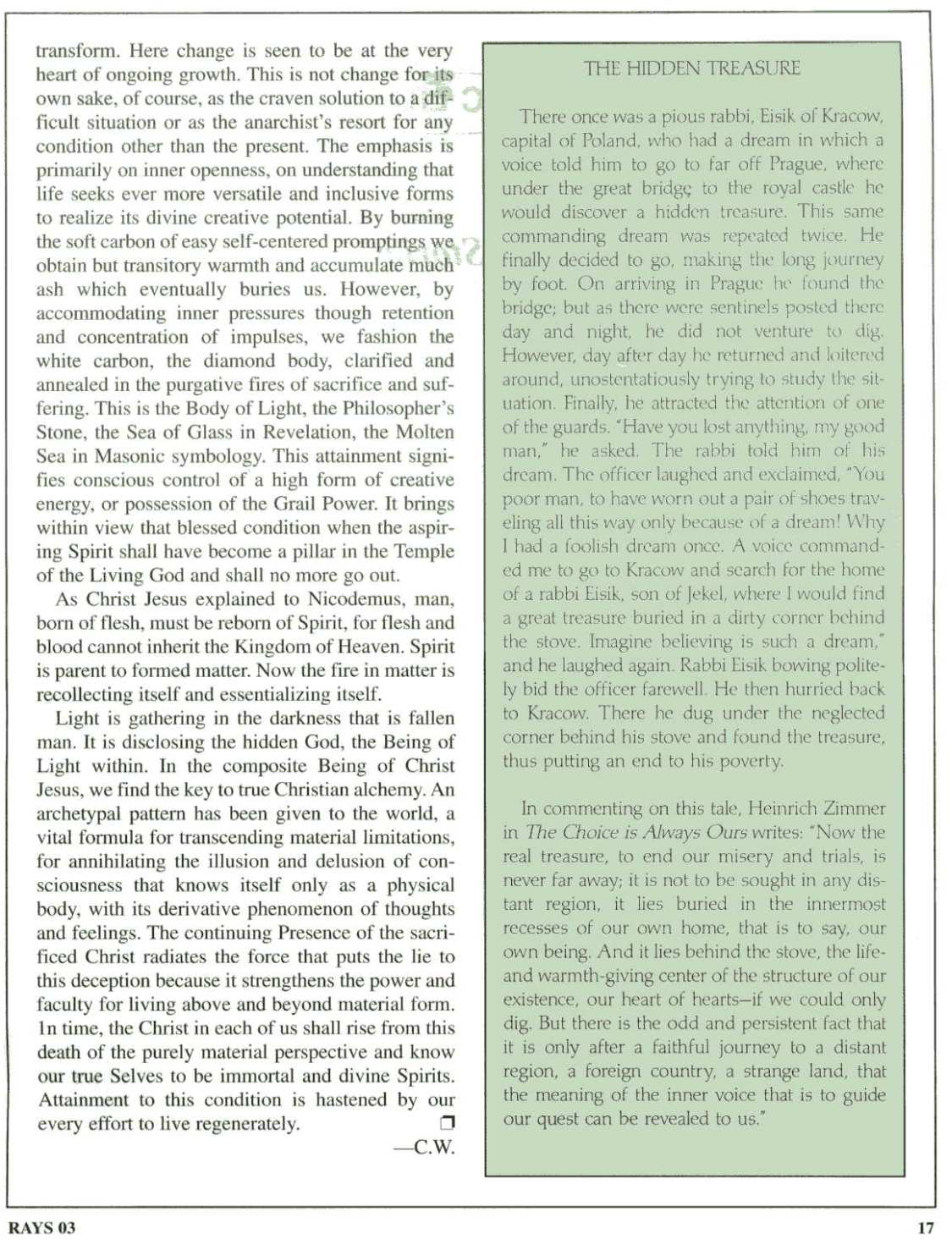 This article originally appeared in the May/June 2003 issue of the Rays from the Rose Cross Magazine, published by the Rosicrucian Fellowship, and is reprinted here with permission of the author .

The autor is a veteran Rosicrucian Fellowship Member and editor of RAYS FROM THE ROSE CROSS, a Christian Esoteric Magazine, estabilished by Max Heindel in June, 1913 and printed and published by The Rosicrucian Fellowship.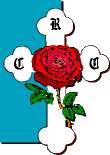 A Quarterly Rosicrucian Online Magazine
Click here to return to home page.
A Sane Mind, A Soft Heart, A Sound Body