Rosicrucian
Knowledge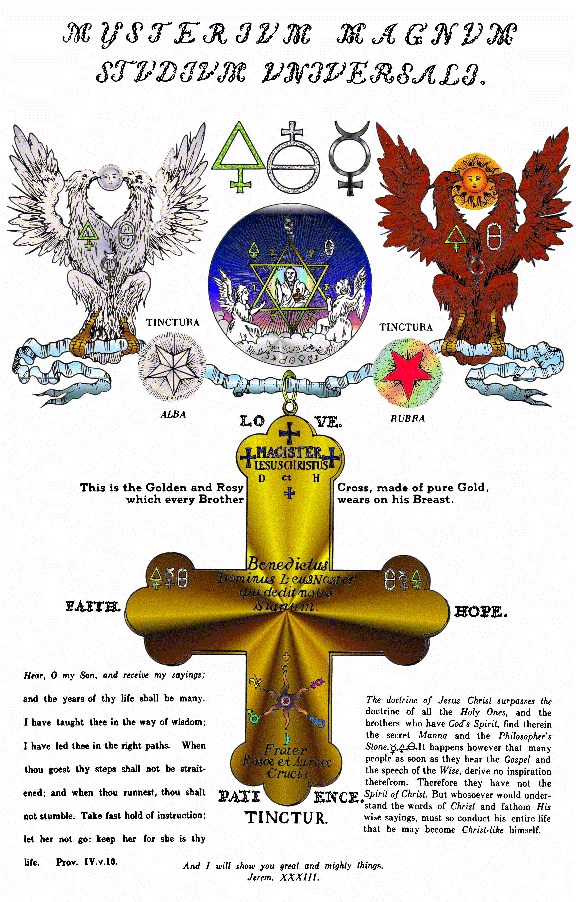 by Charles Weber
These articles originally appeared in the "Rays from the Rose Cross" Magazine, issue published by the Rosicrucian Fellowship, and is reprinted here with permission of the author .
The Mystic and Occult in Max Heindelís Writings
Rosicrucianism and Christianity
The Occult Effect of Certain Foods
Eating Meat: Some Esoteric Considerations
Symbolism Is Our Source of Knowledge by C.W.

The autor is a veteran Rosicrucian Fellowship Member and editor of RAYS FROM THE ROSE CROSS, a Christian Esoteric Magazine, estabilished by Max Heindel in June, 1913 and printed and published by The Rosicrucian Fellowship.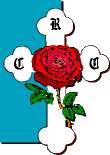 A Quarterly Rosicrucian Online Magazine
Click here to return to home page.
A Sane Mind, A Soft Heart, A Sound Body